Stegia develops innovative electromechanical system with the motor in focus.
Johan Stjernberg, CEO Stegia
About Stegia
Stegia was established in 1993 with a focus on geared dc motors together with Micro Motors S.R.L. in Italy. 
Since 1995 inhouse sub assembly.
In 1996 we expanded our motor range with hybrid stepper motor and PM stepper motor together with Moons' Industries. 
In 1997 we increased our product range with Canon Precision motors.
2006 we started a subsidiary, Stegia Shanghai Co.,Ltd. with OEM and wire harness manufacturing.
In 2007 we started a subsidiary, Stegia Taiwan Co.,Ltd with our inhouse design of PM stepper motors series.
2009 Västerås headquarter expanded with a mechanical and electronics R&D department.
2012 we incorporated Stegia Taiwan Co.,Ltd with Stegia Shanghai Co.,Ltd. in a new larger factory located in Shanghai.
2016 we started developing advanced integrated solutions such as Hyperdrive and Hypergear.
We have grown into a multinational group providing technically innovative motor solutions. 
Philosophy
Stegia HQ continues to develop in a demanding customer segment. Our own construction in parallel with our production unit in Shanghai contributes to competence and the ability to handle larger volumes – important strategic advantages.
We value our close business partnerships with suppliers of good repute and we provide cost-effective motor solutions. 
Innovative solutions
With long experience and creative engineers situated worldwide, we possess the resources required to handle large customers, large volumes, efficient design solutions and can make dynamic contributions to developing companies. With R&D in Sweden and production in China we have the best combination of cost, competence and efficiency.
Do you want to know more about our products?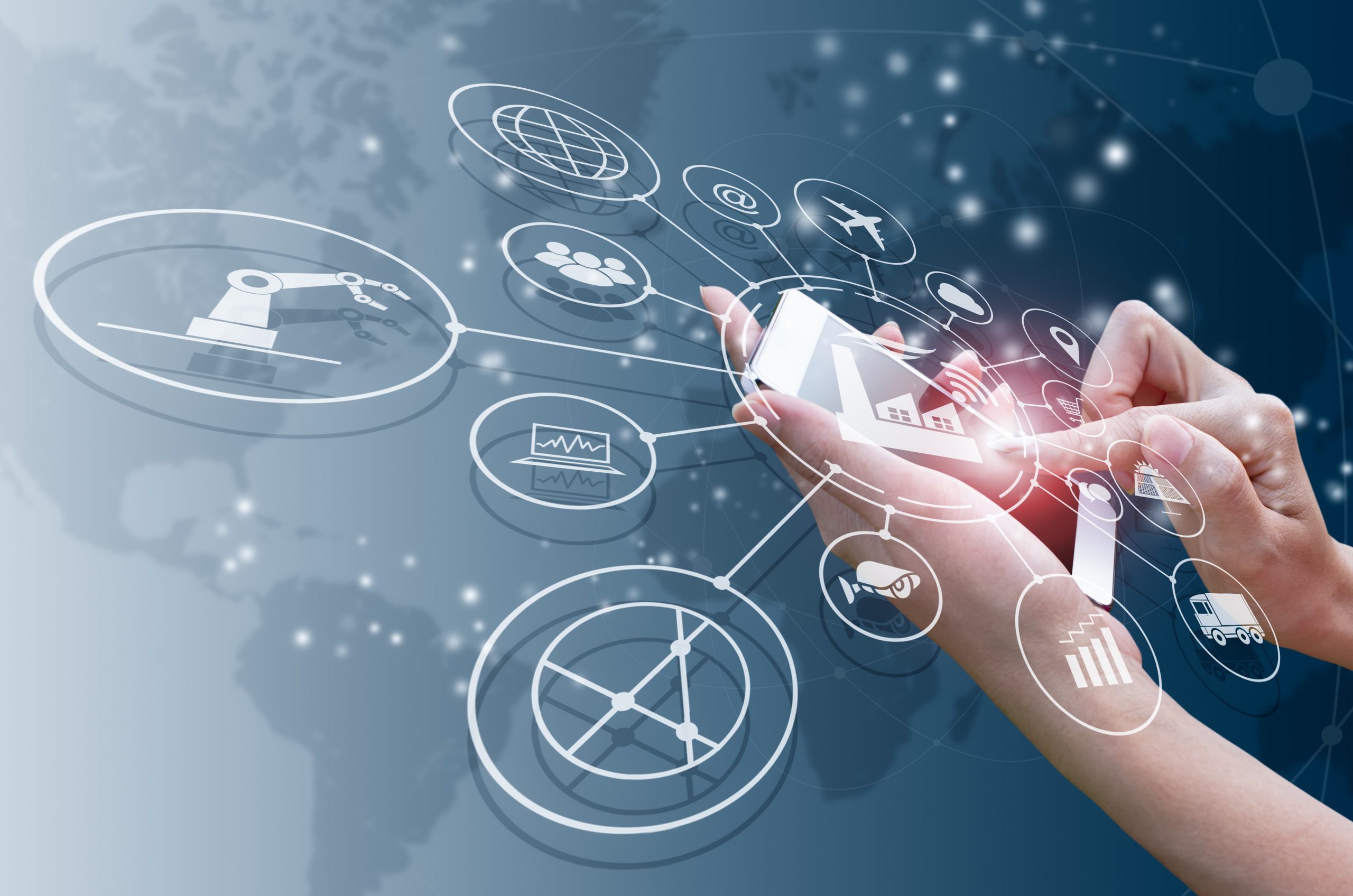 Management System
Stegia has a well implemented Management System that impregnates the whole business. Our global presence demands that our employees and business partners take responsibility, both for the environment, themselves and others. We have developed a Code of Conduct that states some obvious, but still important rules for us all to follow. We also work systematically with management, monitoring and improvement of our business to minimize our environmental impact.
The Management System is certified by SFK according to both ISO 9001 and ISO 14001. Also, the Management System is pursuing to follow the ISO 26000 guidance.
We create innovative solutions to customers worldwide with manufacturing in Västerås and Shanghai