Industries
Stegia has grown into a multinational group providing technically innovative motor solutions. We note with pleasure the appreciation of and the value placed on our investments by the market.
With 25 years' experience and creative engineers situated worldwide, we possess the resources required to handle large customers, large volumes, efficient design solutions and can make dynamic contributions to developing companies. With R&D in Sweden and production in China we have the best combination of cost, competence and efficiency.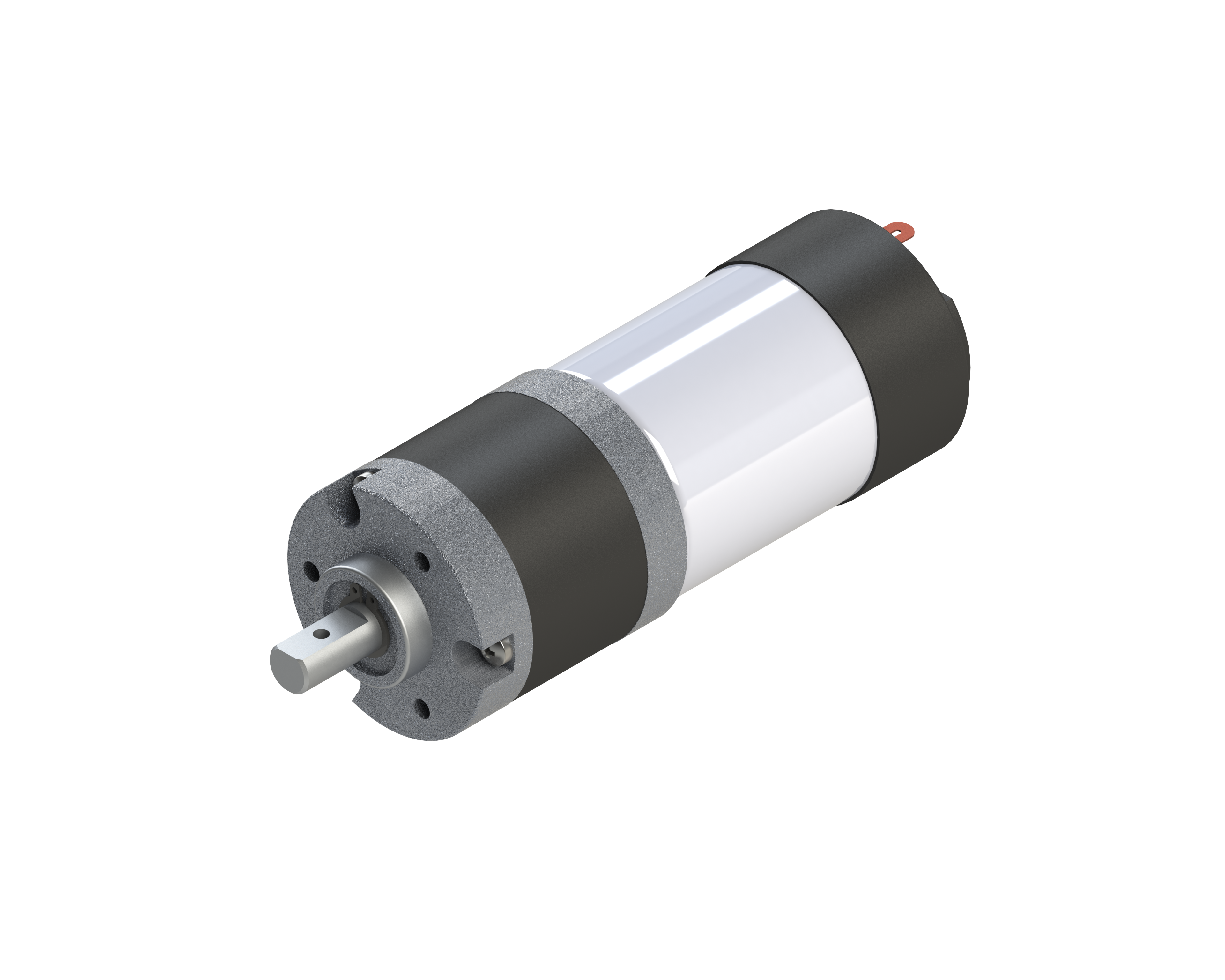 Stegia HQ continues to develop in a demanding customer segment. Our own construction in parallel with our production unit in Shanghai contributes to competence and the ability to handle larger volumes – important strategic advantages.
We value our close business partnerships with suppliers of good repute and we provide cost-effective concepts. Every customer has the freedom of choosing the optimal motor solution.
We create innovative solutions to customers worldwide with manufacturing in Västerås and Shanghai